Westlake Village Divorce Lawyer Provides Expedient Service
Without a knowledgeable and experienced family law attorney, it is very easy for a self-represented litigant to make costly mistakes, sometimes causing serious damage to the outcome of their case. Often, these mistakes prolong the case and require the self-represented litigant to eventually hire a family law attorney to correct the errors, at greater expense to the client than would have resulted if the family law attorney was retained from the beginning.
Whether your case is straightforward or more complex, Richard Ross Associates has the skills and ability needed to take care of it in an expedient manner. Richard Ian Ross has practiced law for over 40 years. Few family law attorneys have the same amount of experience and level of skill that he offers to each of his client's cases. Our team's mission is to provide these services and advantages to you so that you can obtain a favorable case resolution.
Resolving Your Case Through Compassionate Legal Guidance
As a California State Bar Certified Family Law Specialist, Richard Ross not only has the experience needed to handle any family law matter but also the discernment to know when other experts such as forensic accountants, private investigators, business and real property valuators, and vocational evaluators are needed. Richard Ross is well respected in the family law community throughout Los Angeles, Ventura, and Santa Barbara Counties, and he has strong relationships with many of the above-mentioned professionals. This kind of network is priceless to a client who has a complicated matter and needs a successful resolution.
Set up an initial consultation with Richard Ross Associates today to have your case reviewed by an attorney who can help you resolve your family law case, , no matter how complex it may be. We treat each client with care and professionalism and will gladly inform you of the best options for your situation after conducting a detailed evaluation of your case. Your best interests, goals and reasonable expectations, are our priority concern, and we work tirelessly to obtain the results you need for your family law matter. You cannot afford to wait when it comes to retaining a Westlake Village Certified Family Law Specialist divorce lawyer; these time-sensitive matters must be handled as quickly and as efficiently as possible. Speak with a member of our team today to get started with our experienced firm. Contact a Thousand Oaks Divorce Attorney Today!
As a California State Bar Certified Family Law Specialist, Attorney Richard Ian Ross is proven to be one of the most highly qualified divorce lawyers in the area. He has met extensive experience criteria and has undergone testing and peer review to become a Certified Family Law Specialist. If you are looking for a lawyer who will handle your case with care, compassion, and experience, look no further than Richard Ross Associates. Call today!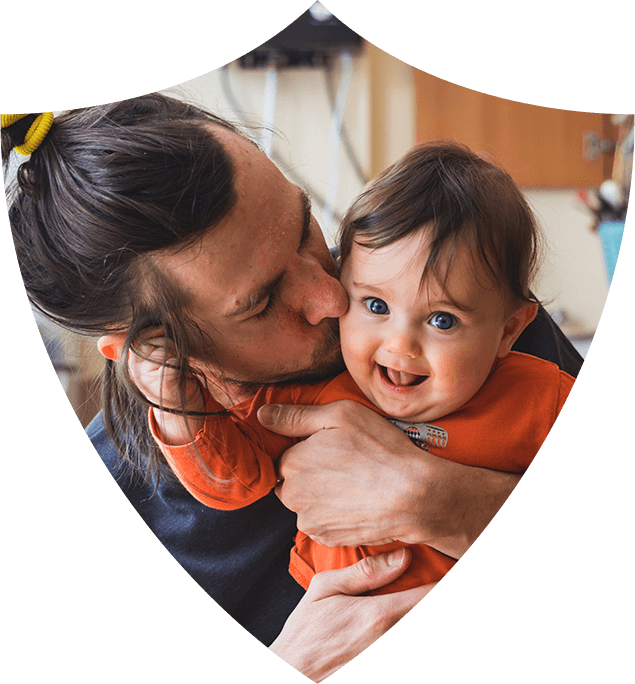 Dedicated to Client Care & Success
I heartily recommend him to anybody in need of a well qualified, results-oriented, family law specialist.

"I would not hesitate to, again, retain the legal services of Richard Ross."

Our family and our dignity have been restored.

"Mr. Ross and his supportive, competent staff put their hearts into their work and literally turned our lives around."

The results far exceeded my expectations.

"The entire staff at Richard Ross Associates really helped me through my divorce and they were with me the whole way."

Extremely thorough and professional!

"Richard has helped me through a very difficult divorce and I can't say enough good things about him."

Polite, caring, and quick to respond.

"Richard Ross is a subject matter expert in the field of family law."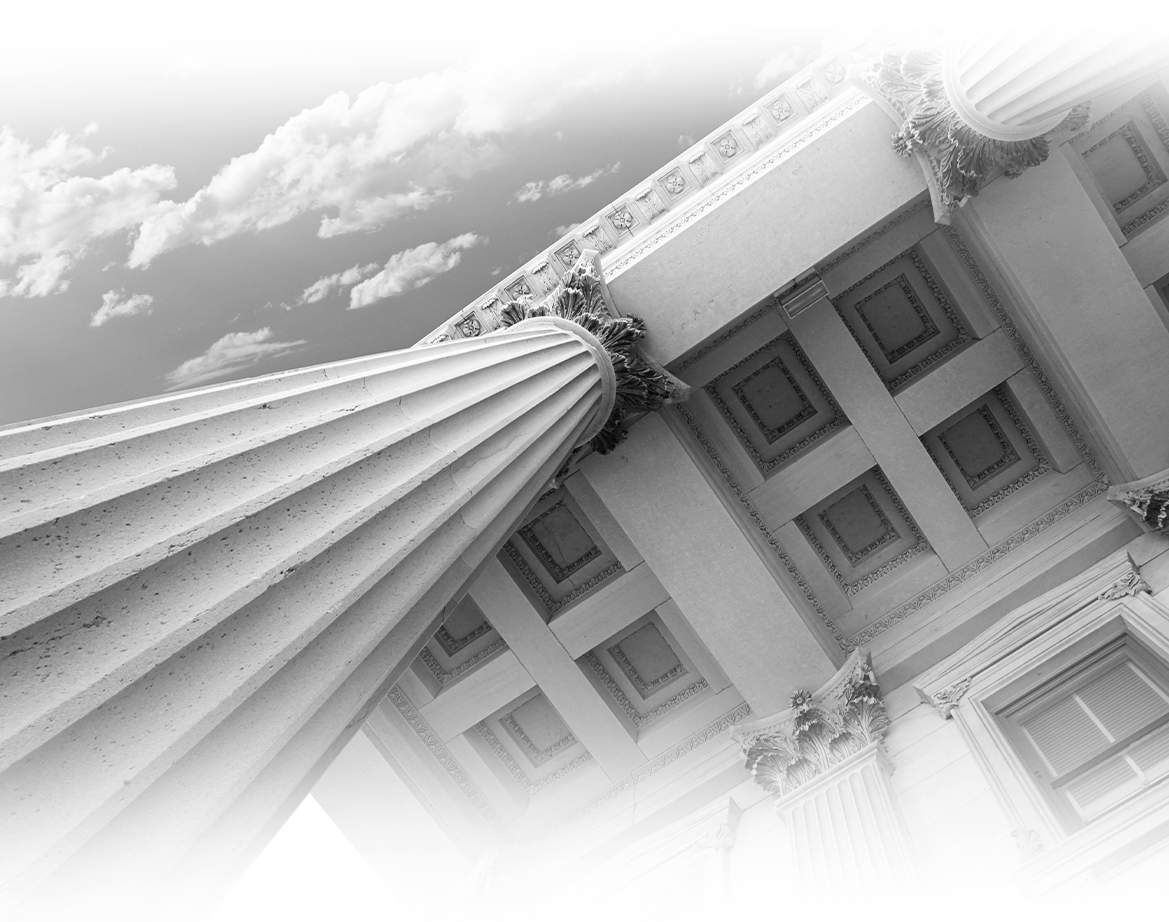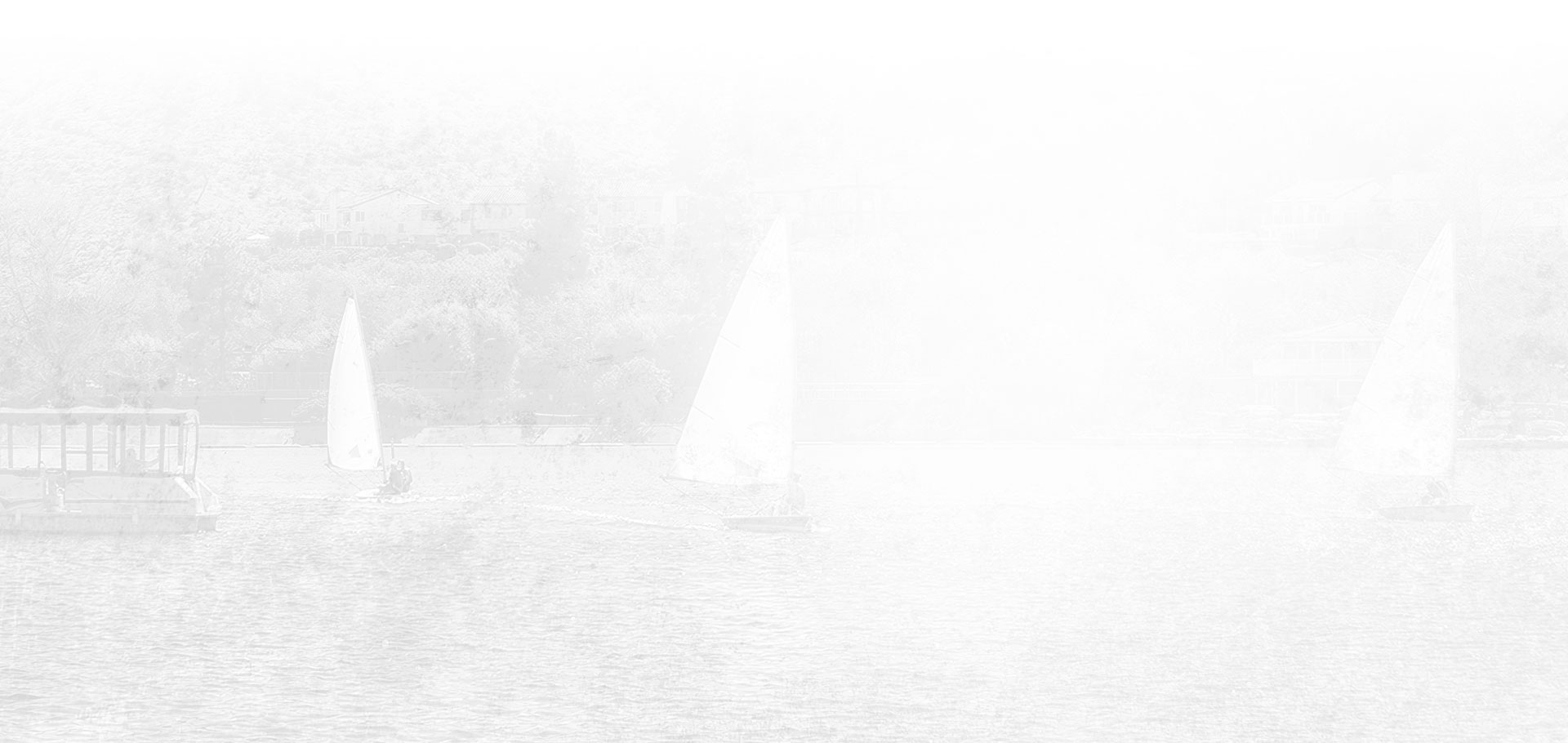 Focused in Family Law Cases Exclusively

Our Attorneys are Skilled Negotiators

Highly Knowledgeable of Local Laws & Courts

Richard Ross is a Certified Family Law Specialist

40 Years of Legal Experience
Contact Us schedule a ConsultaTion