Podcasts
Family Law With a Heart
Meet Richard & Denise Ross
What You Need to Know Before Filing for Divorce
Does it Matter if I File for Divorce Before My Spouse?
Why is the Date of Separation Important in a Divorce?
Why It's Important That Declarations of Disclosure Are Accurate
Stopping a Parent From Taking a Child Out of State with ATROs
Child Custody Policies in California
How Can I Get More Custody Time with My Children?
How Does a Court Determine Guideline Support in California?
Long-Term Marriage of 10 Years or More Effects on Spousal Support
Alternatives to Equal Division of Community Property
What If A Quitclaim Deed On The Family Residence Has Been Signed Dedicated to Client Care & Success
I heartily recommend him to anybody in need of a well qualified, results-oriented, family law specialist.

"I would not hesitate to, again, retain the legal services of Richard Ross."

Our family and our dignity have been restored.

"Mr. Ross and his supportive, competent staff put their hearts into their work and literally turned our lives around."

The results far exceeded my expectations.

"The entire staff at Richard Ross Associates really helped me through my divorce and they were with me the whole way."

Extremely thorough and professional!

"Richard has helped me through a very difficult divorce and I can't say enough good things about him."

Polite, caring, and quick to respond.

"Richard Ross is a subject matter expert in the field of family law."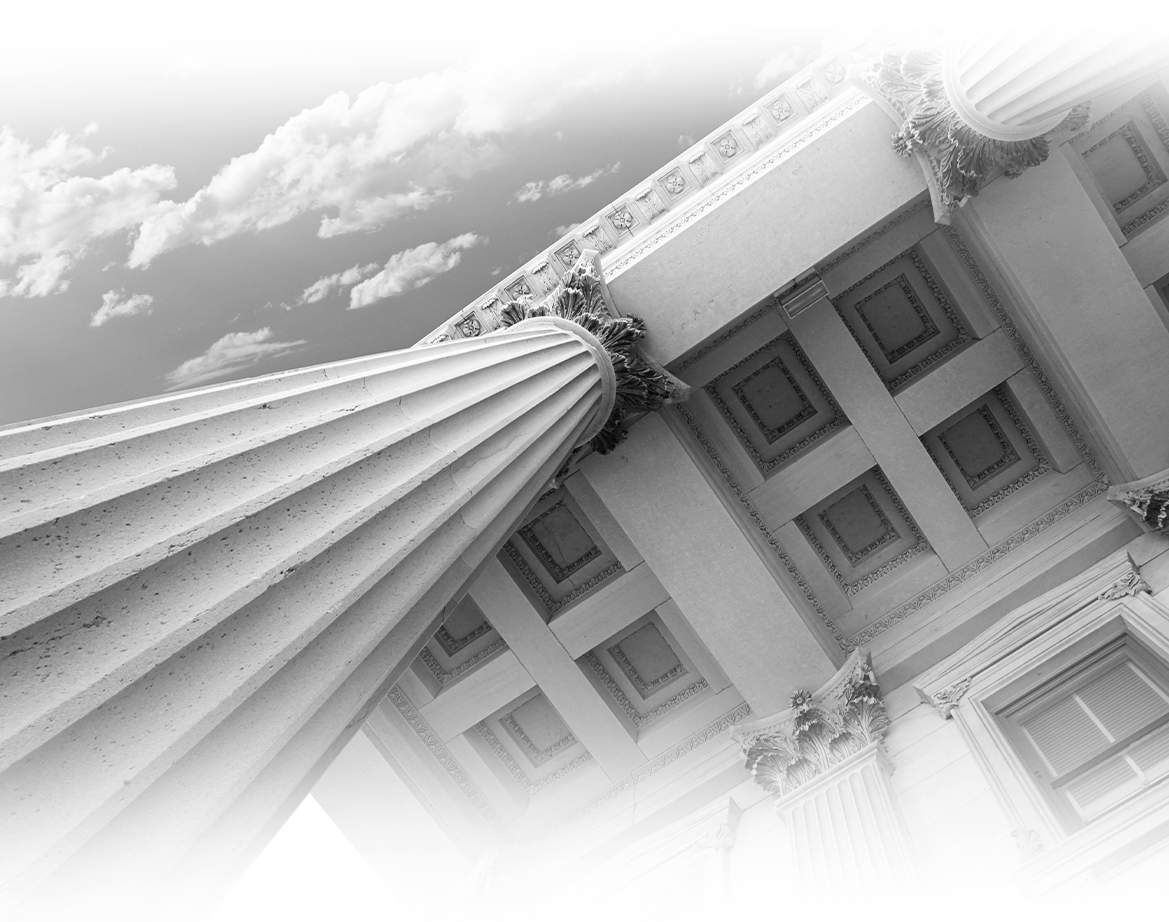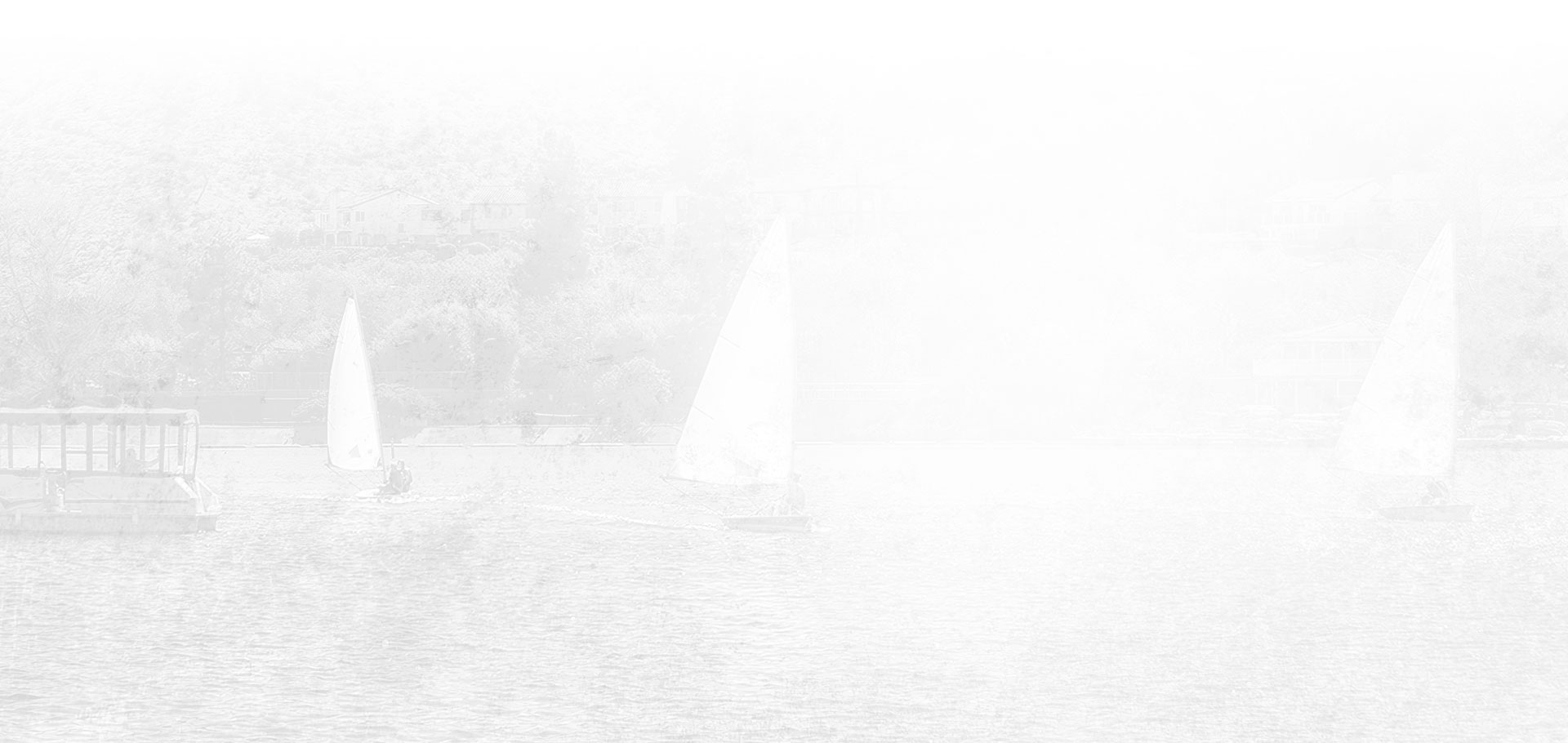 Focused in Family Law Cases Exclusively

Our Attorneys are Skilled Negotiators

Highly Knowledgeable of Local Laws & Courts

Richard Ross is a Certified Family Law Specialist

40 Years of Legal Experience
Contact Us schedule a ConsultaTion