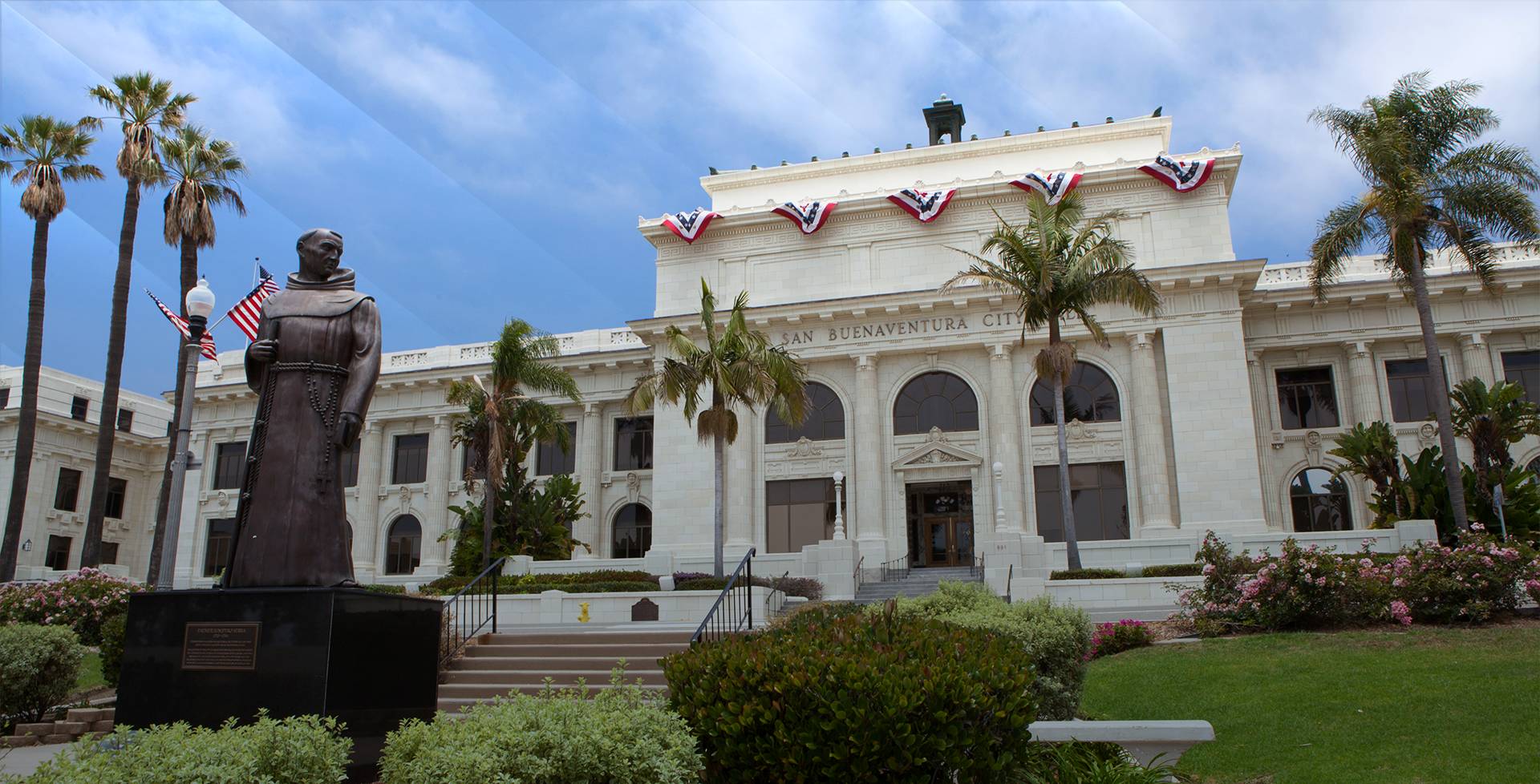 Zealous Trial Advocates
A Premier Family Law Firm Serving Ventura, Los Angeles & Santa Barbara Counties
Westlake Village Divorce Attorney
Certified Family Law Specialist with 30+ Years of legal Experience
Family law is one of the most complex and difficult areas of legal practice, with numerous traps for the unwary. If possible, for most people, it is wise to hire an experienced family law attorney to assist them, in some capacity, with their family law case. Even better, the California State Bar Specialization Program certifies certain attorneys who demonstrate increased knowledge and skills, and proven experience, after rigorous testing, increased legal course requirements and peer review, as experts in various legal fields, including family law. The certification must be renewed every five years. Attorney Richard Ian Ross in Westlake Village, CA, has been a Certified Family Law Specialist in Family Law since 2002.
Serving Los Angeles, Ventura & Santa Barbara County, california
At Richard Ross Associates, we possess the negotiation and mediation skills necessary to proactively seek a negotiated settlement, where possible, and, in the few cases where a negotiated settlement is not possible, the litigation skills to strongly represent our clients' best interests in a litigated divorce case. At Richard Ross Associates, we understand that family matters are highly stressful and difficult for all parties involved, especially the children. It is our goal to move the divorce process along as quickly as possible toward the end zone, while providing the highest level of legal services to obtain the best result for our clients.
Contact Richard Ross Associates today to discuss your case and to learn how we can assist you.
Our Los Angeles and Ventura County law firm proudly serves the cities of Westlake Village and Thousand Oaks, as well as Agoura Hills, Calabasas, Lake Sherwood, Moorpark, Oak Park, Oxnard, Stevenson Ranch, and Woodland Hills, CA.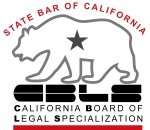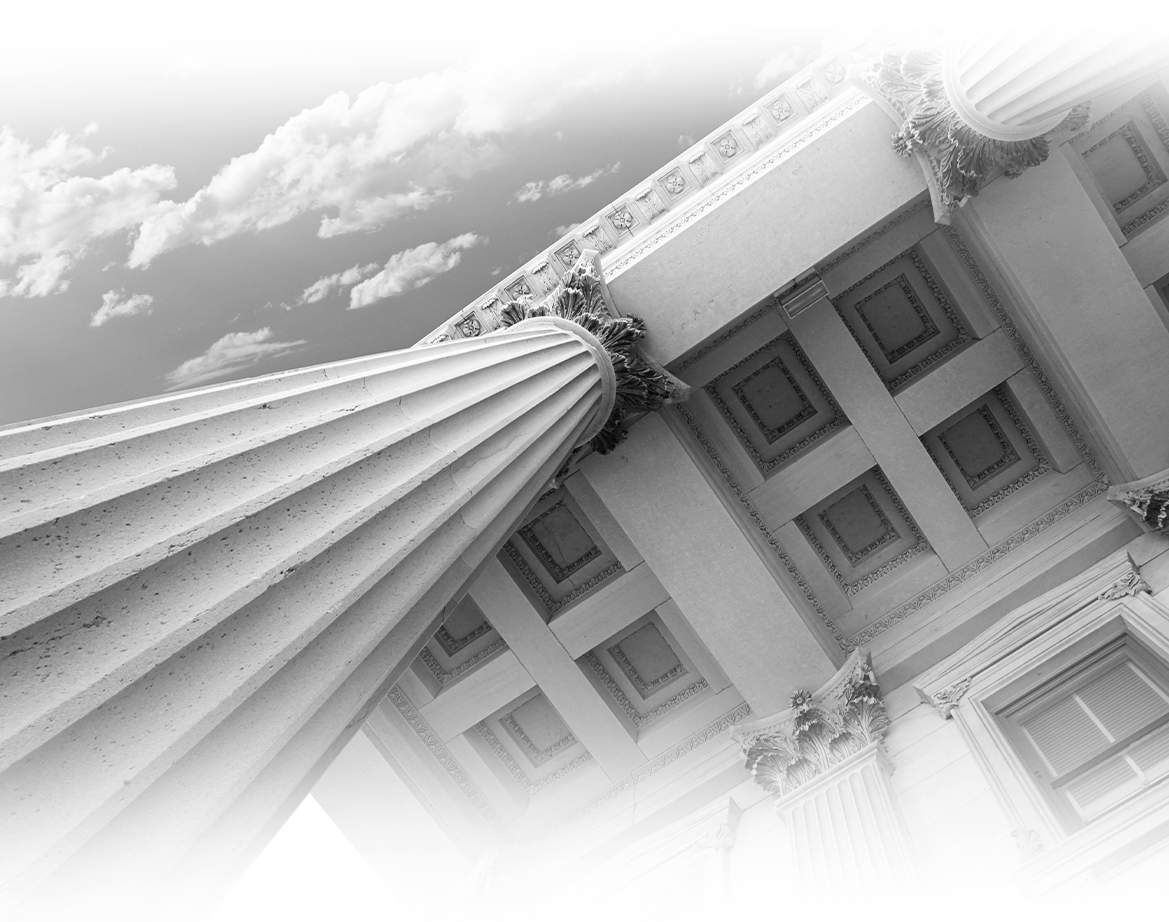 Dedicated to Client Care & Success
I heartily recommend him to anybody in need of a well qualified, results-oriented, family law specialist.

"I would not hesitate to, again, retain the legal services of Richard Ross."

Our family and our dignity have been restored.

"Mr. Ross and his supportive, competent staff put their hearts into their work and literally turned our lives around."

The results far exceeded my expectations.

"The entire staff at Richard Ross Associates really helped me through my divorce and they were with me the whole way."

Extremely thorough and professional!

"Richard has helped me through a very difficult divorce and I can't say enough good things about him."

Polite, caring, and quick to respond.

"Richard Ross is a subject matter expert in the field of family law."
Contact a Certified Family Law Specialist Attorney in Westlake Village
Few California lawyers can claim our level of expertise, making Richard Ross Associates in Westlake Village exceptionally qualified to handle your divorce case. We individualize our legal representation to your unique needs, and we are ready to answer all of your family law questions. Richard Ross Associates regularly handles divorce, paternity, child custody, child support, spousal support, modifications of court orders, move-away cases, interstate custody disputes, domestic violence prosecution and defense, community and separate property characterizations and distributions, high-asset divorces, and enforcement of court orders.
Our experienced family law team can help you lay out the groundwork for your case, helping you decide the best strategy to handle it. Speak with us today to learn how we can help you with your divorce case.
Richard Ross Associates provides litigation family services in California courts and before retired private judges, as well as Mediation services and legal representation in Collaborative out of court divorces.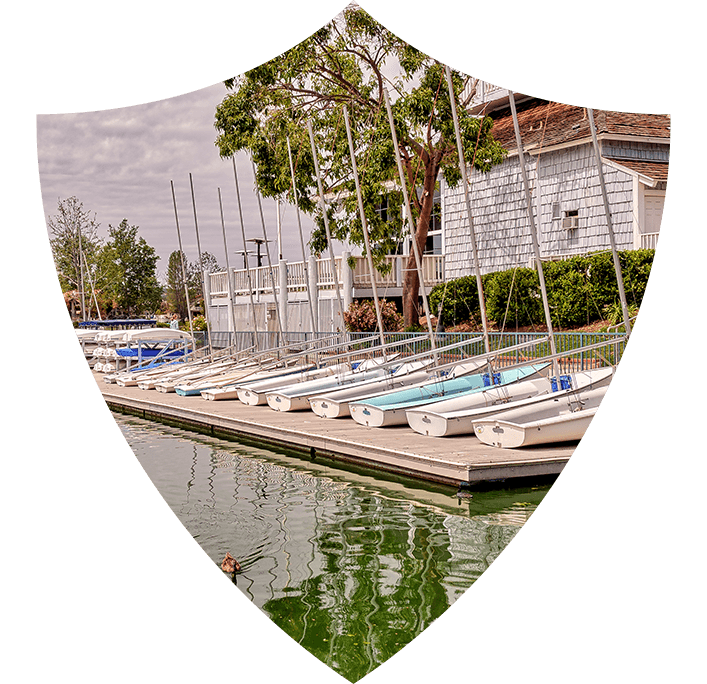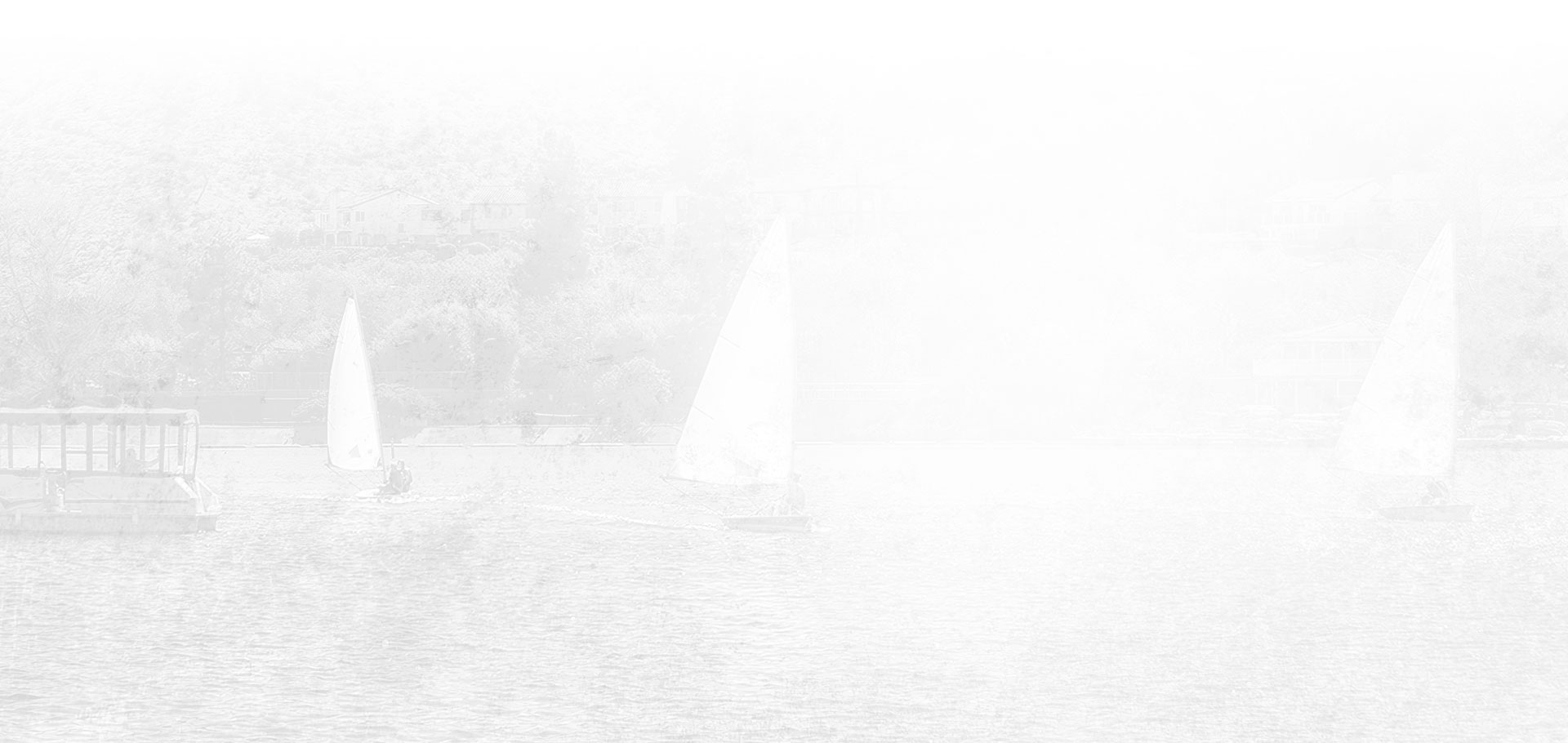 Focused in Family Law Cases Exclusively

Our Attorneys are Skilled Negotiators

Highly Knowledgeable of Local Laws & Courts

Richard Ross is a Certified Family Law Specialist

40 Years of Legal Experience
Contact Us schedule a ConsultaTion