Why Hire a California State Bar Certified Family Law Specialist?
Why Hire a California State Bar Certified Family Law Specialist?
Highly Qualified to Handle Your Family Law Case
Family law matters are not just simple procedures or paperwork to be filled out. There are usually significant issues involving child custody rights, child and spousal support, a family residence, a business, or other property rights at stake. One wrong move could cause the loss of custody access time with a child of the relationship, cost tens of thousands of dollars in loss of property, or result in an unfair support order being ordered by a Court.. . If you are facing a family law matter, consult with a California State Bar Certified Family Law Specialist attorney from Richard Ross Associates.
Our firm has represented countless clients in family cases including but not limited to divorce, legal separation, paternity, child support, spousal support, modifications of court orders, enforcement proceeding and domestic violence. One of the many reasons why you should choose our firm is that Attorney Richard Ross is a Board Certified Family Law Specialist with the California Board of Legal Specialization. Many attorneys practice in family law, but few have met the criteria or undergone the rigorous testing and peer review to become certified as a specialist by the California State Bar. . By choosing to hire Richard Ross, you can have the personalized counsel and representation of one of the most skilled and experienced family law attorneys in the area.
What does it take to become a California State Bar Certified Family Law Specialist?
An attorney who carries the designation of Certified Family Law Specialist has undergone a rigorous certification process and has met specific qualifications. A board-certified lawyer has:
At least 5 years of experience practicing family law
Acted in the role of principal attorney in multiple family law cases including motions and court trials.
Fulfillment of continuing education in family law greater than required by general licensees of the State Bar. Completed a legal specialization examination, like a mini bar exam focusing on the specialty of family law
Received favorable peer recommendations and evaluations from other attorneys and judges familiar with the attorney's work in family law.
In addition to all these requirements for becoming a Certified Family Law Specialist, the attorney must undergo re-certification every five years to retain the designation as a Certified Family Law Specialist in family law. When choosing a family law specialist, a client can be assured that they are choosing an attorney who is current with the latest laws and is well respected within the family law community, which is comprised not only of fellow family law attorneys but also judges. Richard Ross Associates can provide an attorney in whom you can place your trust and confidence. Speak with a member of our support staff today to set up your initial consultation! Hire a Divorce Attorney in Westlake Village, CA
Our firm proudly serves Westlake Village, Agoura Hills, Oak Park, Thousand Oaks, Newbury Park, Moorpark, Simi Valley and all of Ventura County, as well as Los Angeles and Santa Barbara counties. Call today to learn exactly what Attorney Ross can do to negotiate and resolve your family law issues as quickly and easily as possible. Divorce and family law cases are never easy and are often very emotional, which is why we personalize each client's service to meet their specific needs. Serving your best interests is our mission, and we will provide the compassionate and experienced counsel you need to get through this process and obtain a satisfactory outcome. Few firms in the area can offer the experience and qualifications of board certification, so don't wait another minute to contact a Westlake Village certified family law specialist divorce and child custody attorney from Richard Ross Associates.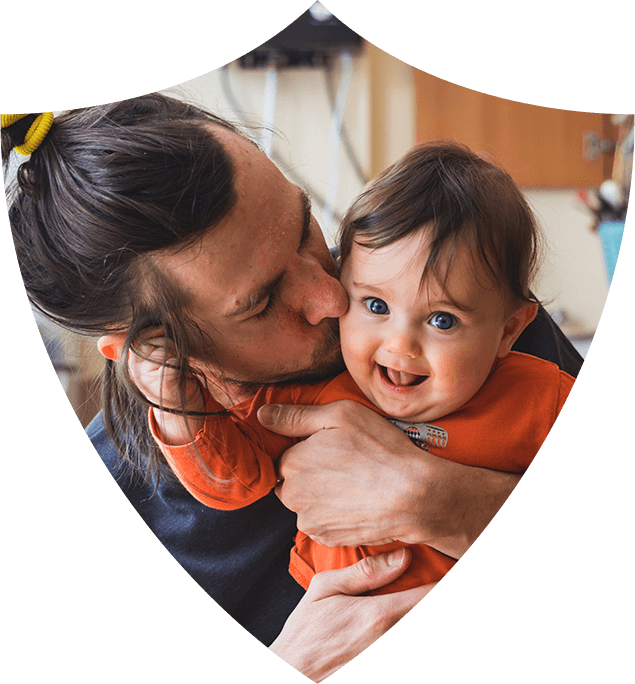 Dedicated to Client Care & Success
I heartily recommend him to anybody in need of a well qualified, results-oriented, family law specialist.

"I would not hesitate to, again, retain the legal services of Richard Ross."

Our family and our dignity have been restored.

"Mr. Ross and his supportive, competent staff put their hearts into their work and literally turned our lives around."

The results far exceeded my expectations.

"The entire staff at Richard Ross Associates really helped me through my divorce and they were with me the whole way."

Extremely thorough and professional!

"Richard has helped me through a very difficult divorce and I can't say enough good things about him."

Polite, caring, and quick to respond.

"Richard Ross is a subject matter expert in the field of family law."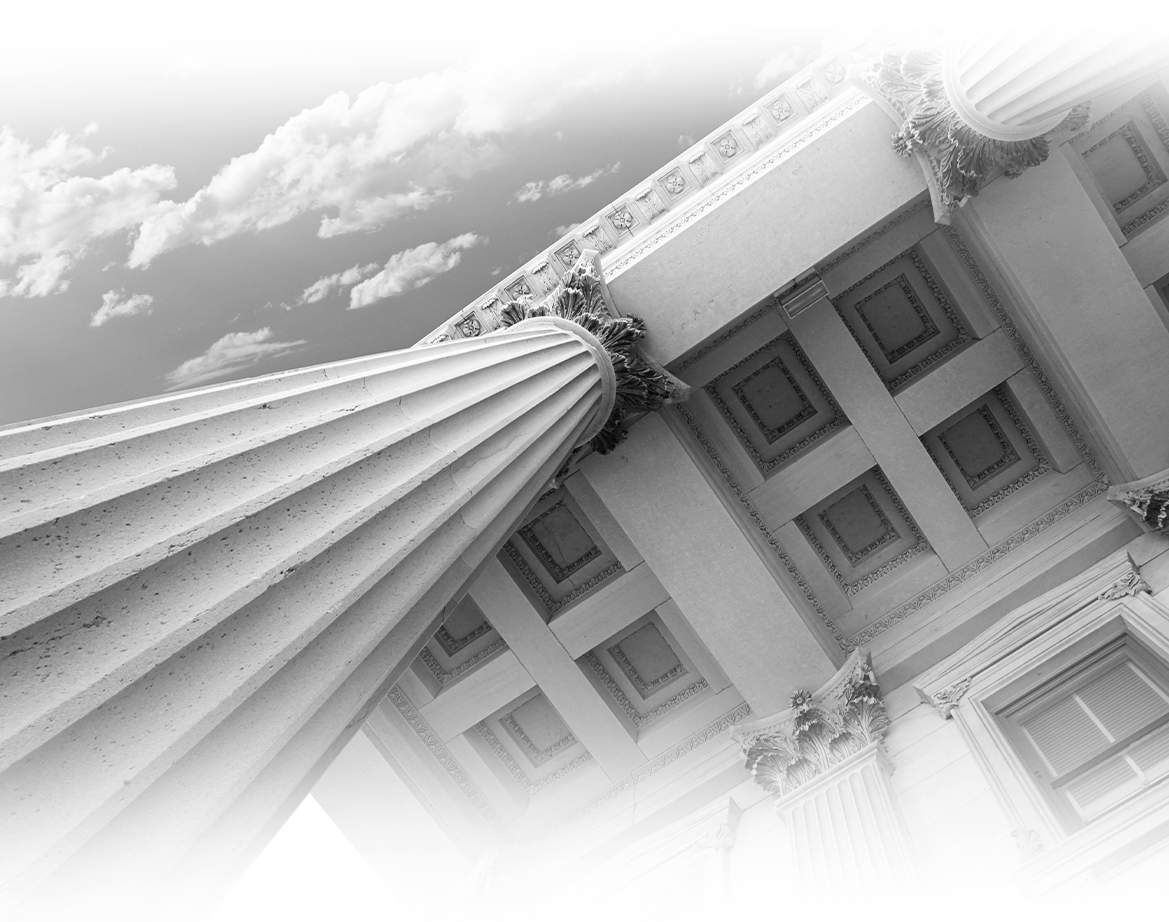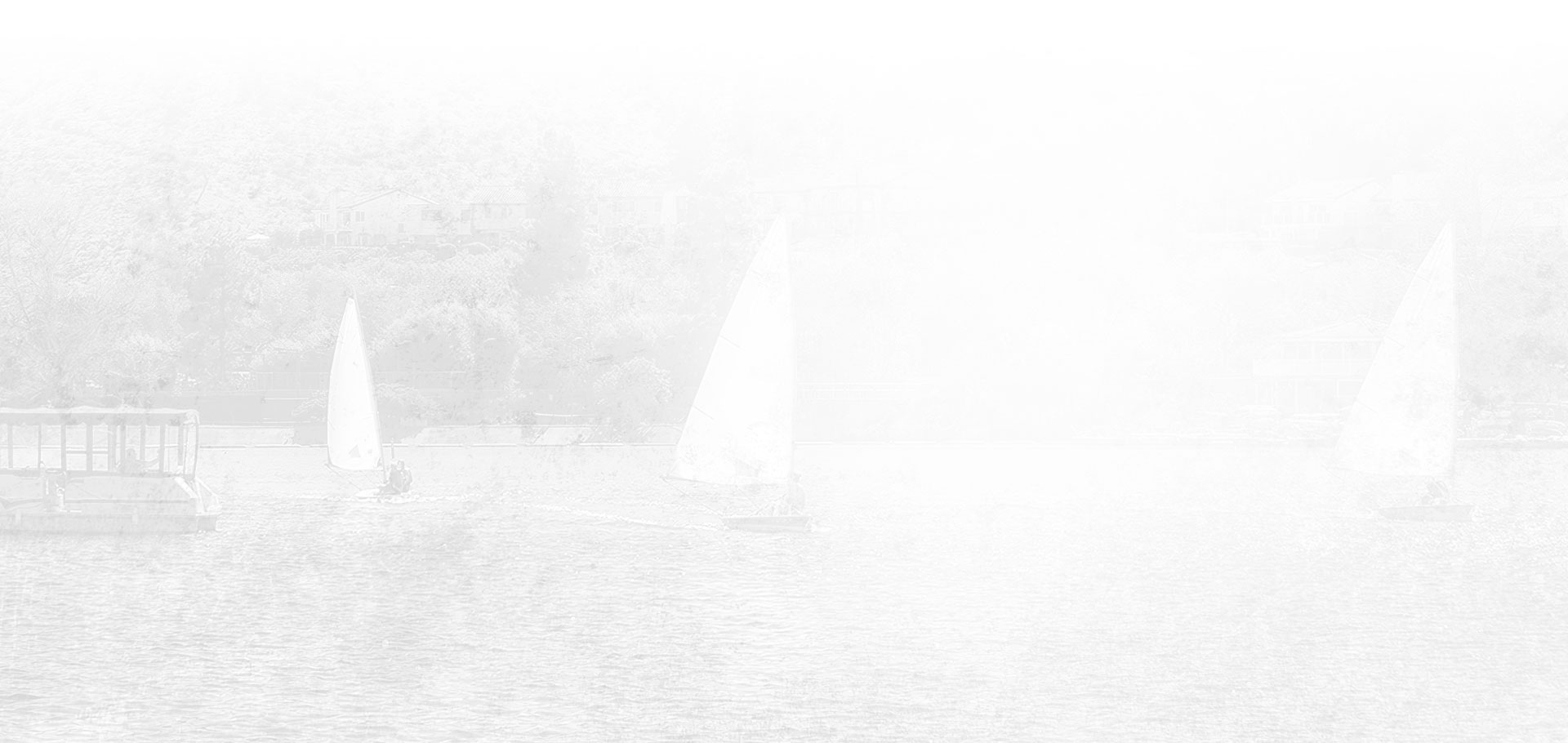 Focused in Family Law Cases Exclusively

Our Attorneys are Skilled Negotiators

Highly Knowledgeable of Local Laws & Courts

Richard Ross is a Certified Family Law Specialist

40 Years of Legal Experience
Contact Us schedule a ConsultaTion