Why Hire Richard Ross Associates?
Divorce Lawyer in Westlake Village & Thousand Oaks
Without a knowledgeable lawyer by your side, you may find yourself lost in the confusing world of legal procedures. That is why we highly encourage you to contact the family law firm of Richard Ross Associates to set up an initial consultation with us as soon as possible.
By hiring Richard Ross Associates, you can have the counsel and representation of one of the most experienced Westlake Village divorce attorneys in the area. Attorney Ross has over 40 years of personal legal experience, giving him more than double the experience of most lawyers practicing family law. Nothing gives you a higher chance of success in a divorce case than retaining an attorney with extensive, detailed knowledge of California's Family Code and your rights therein. Having managed countless cases over the decades, Richard IanRoss has what it takes to obtain the results you need. His experience, combined with the knowledge and skill of Richard Ross Associates support staff, ensures the likelihood that you will not only achieve a satisfactory outcome for your case, but will also have excellent service and support throughout your legal process.
Five Reasons Why You Should Hire Richard Ross Associates
Here are just a few of the benefits of hiring Richard Ross Associates:
We can explain the law to you. The law can be difficult to comprehend, especially given your emotional state during a family law matter. Our law firm team members patiently review every aspect of your case and answer any questions you may have.
We can fight for you. One of the most important reasons to hire a family law firm is to gain a team of allies who can fight for you if your case goes to court. At Richard Ross Associates, we understand what is at stake in family law matters and we are prepared to fight fervently for you.
We know local laws and courts. It is important that you look to local law firms when seeking an attorney in a family law matter. The divorce and family lawyers at our law firm in Westlake Village are familiar with local law, know the local court system, and have a better understanding of what actions to take to have your case resolved as quickly and successful as possible.
We are skilled negotiators. In family law matters, negotiation is vital to a speedy resolution. Our law firm consists of experienced negotiators who can assist you in obtaining

property and assets

, support,

custody

or

visitation rights

.
We provide personalized legal service. Many people do not understand the importance of hiring a family law firm that can offer personalized legal services. The attorneys you work with must show patience and understanding toward you and your case in order to represent you properly. The team at Richard Ross Associates works together to personalize your service and assist you through each step of your family law legal process. Board-Certified Family Law Attorney in Westlake Village
In addition to the qualifications listed above, Attorney Ross is also a California State Bar Certified Family Law Specialist, certified by the California Board of Legal Specialization. To be a certified specialist, an attorney must meet certain knowledge and experience qualifications and must go through extensive testing and peer review. Mr. Ross has met all of these criteria since 2002, and is one of the most qualified family law attorneys in the area. Contact our firm today to learn more about our firm during your initial case evaluation!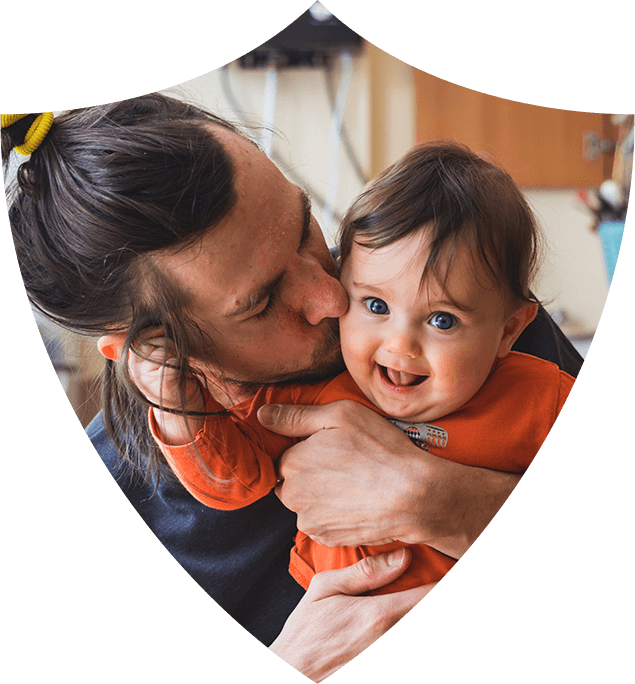 Dedicated to Client Care & Success
I heartily recommend him to anybody in need of a well qualified, results-oriented, family law specialist.

"I would not hesitate to, again, retain the legal services of Richard Ross."

Our family and our dignity have been restored.

"Mr. Ross and his supportive, competent staff put their hearts into their work and literally turned our lives around."

The results far exceeded my expectations.

"The entire staff at Richard Ross Associates really helped me through my divorce and they were with me the whole way."

Extremely thorough and professional!

"Richard has helped me through a very difficult divorce and I can't say enough good things about him."

Polite, caring, and quick to respond.

"Richard Ross is a subject matter expert in the field of family law."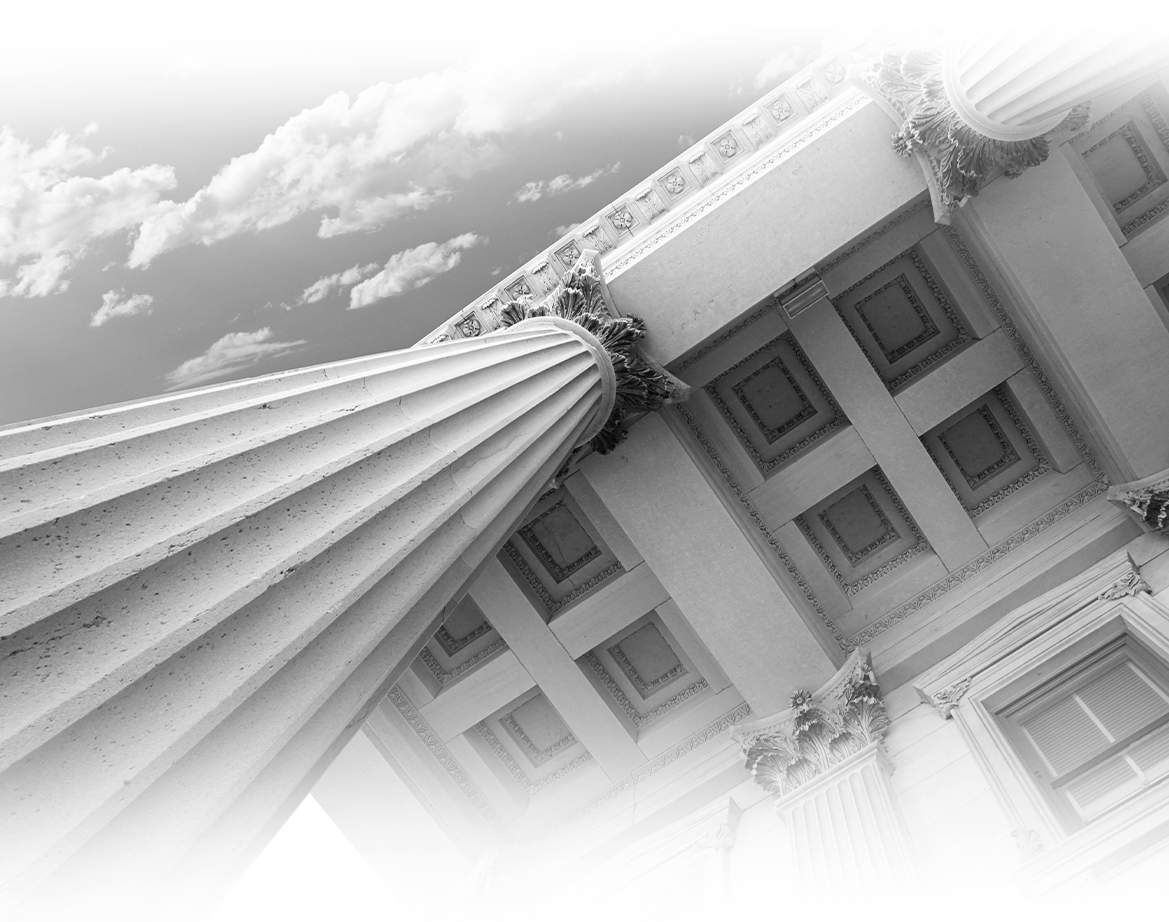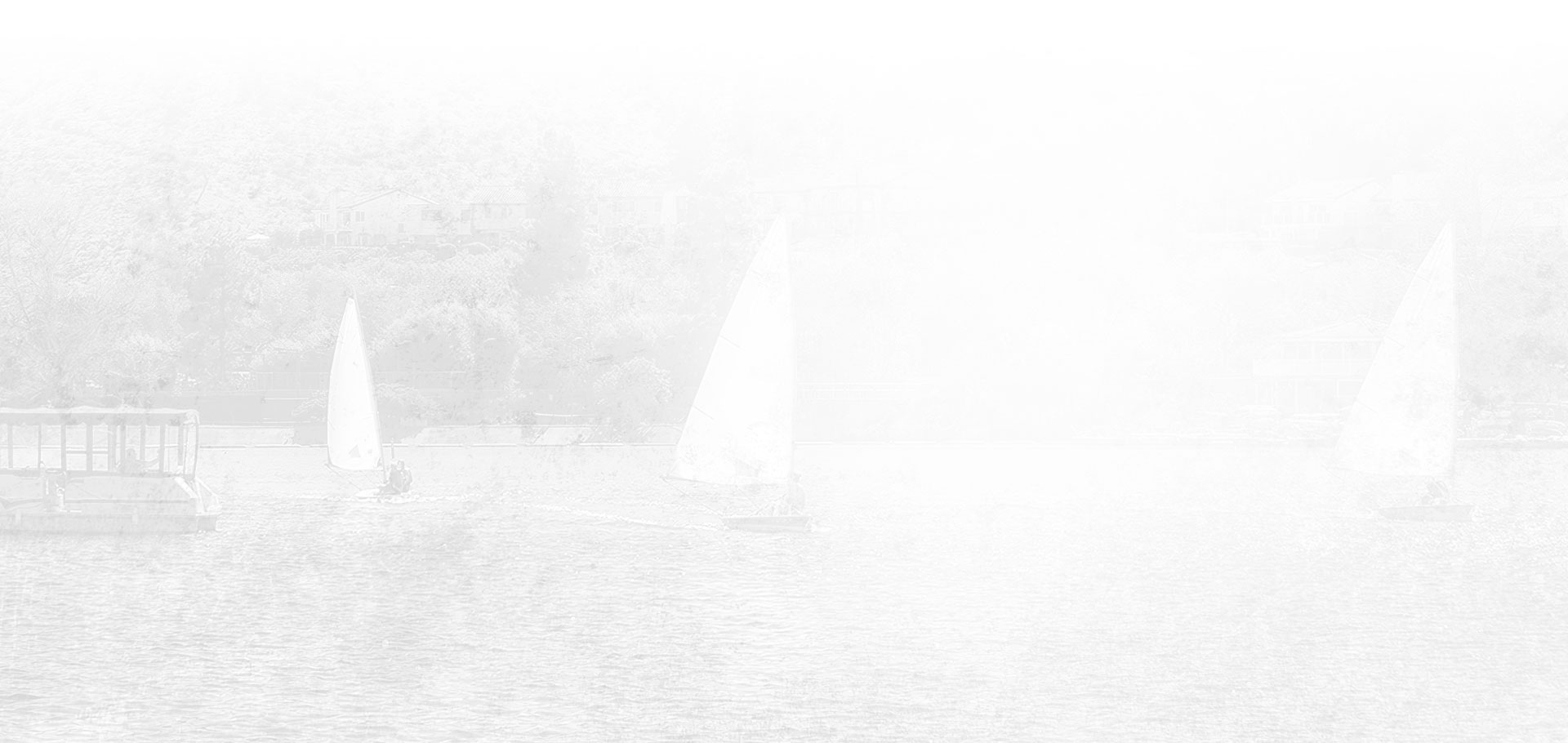 Focused in Family Law Cases Exclusively

Our Attorneys are Skilled Negotiators

Highly Knowledgeable of Local Laws & Courts

Richard Ross is a Certified Family Law Specialist

40 Years of Legal Experience
Contact Us schedule a ConsultaTion