Get Advice from a Westlake Village Divorce Lawyer
If you are facing divorce, be sure that you understand what you are getting into so that you can resolve your legal matter as quickly as possible with as few problematic complications as possible. Any family law matter will be extremely difficult and confusing if you do not have the counsel of a Westlake Village divorce lawyer by your side every step of the way. Richard Ross Associates provides personalized representation and legal service for each client's divorce case and will work tirelessly to achieve the best possible results. Attorney Richard Ross is board certified in family law by the California Board of Legal Specialization and is one of the most recognized and qualified family law attorneys in Ventura County and Los Angeles County. Contact a member of our team today to set up your complimentary case evaluation and learn what you should and should not do in a divorce proceeding.
Six Important Things to Know About Divorce
Do consult a family law attorney. The very first step in a family law matter, whether it's a divorce, legal separation, child custody or support modification, is to obtain the counsel and representation of a skilled lawyer. This should preferably be done before any paperwork is filed, but as soon as possible if it must be done after filing. People often feel that their case is simple and that they don't need an attorney, but retaining an attorney, even if just for a short consultation, will often save people time and financial resources in the long run.
Do obtain copies of financial paperwork such as bank statements, bills, mortgage statements, and tax returns for at least the past three years. Make sure you keep these documents in a location that is safe. If possible, give copies to a friend or a trusted advisor.
Do keep a log or journal of interactions between yourself and the other party. If custody is an issue, keep track of who has custody and when, whether the other party is routinely late for pick-up or drop-off times, and whether the children are returned unfed or unclean. If support is an issue, log how often support payments are made, the dates they are made, and the amounts of the payments. Also, try to keep a copy of all payments.
Don't get involved in petty arguments or heated disputes with the other party if avoidable. Pay careful attention to the things that you say to them, the emails you write or text messages you send. All of this information about behavior could be used in court. If you are unsure about how to handle communication with the other party, consult an attorney.
Don't use children to pass messages from one party to the other. Don't give your child or children support payments to give to the other party, and most importantly, refrain from making disparaging remarks about the other party in front of the children. Such behavior could lead to accusations of parental alienation.
Don't remove the other party's name from any joint bank accounts, life insurance policies, real property deeds, or similar financial and legal paperwork without direction from the court. An attorney should be consulted before attempting to do any of these actions.
Get Quality Legal Counsel at Richard Ross Associates
Attorney Ross has handled countless divorce and family law cases over the course of his career, and has proven his skill by becoming a Certified Family Law Specialist. He handles each case himself, working relentlessly to expedite the process while still maximizing the end results. Serving Thousand Oaks and Westlake Village, our firm often handles cases in which another attorney complicated the issue due to carelessness or inexperience. In contrast, we provide personalized service backed by extensive experience and we truly care for our clients and their cases. We are skilled in handling any family law matter and are more than capable of achieving the outcome you need. Call today or fill out our online case evaluation form to set up your consultation with a skilled divorce attorney from our firm. The sooner you contact us, the sooner we can resolve your family law matter. Dedicated to Client Care & Success
I heartily recommend him to anybody in need of a well qualified, results-oriented, family law specialist.

"I would not hesitate to, again, retain the legal services of Richard Ross."

Our family and our dignity have been restored.

"Mr. Ross and his supportive, competent staff put their hearts into their work and literally turned our lives around."

The results far exceeded my expectations.

"The entire staff at Richard Ross Associates really helped me through my divorce and they were with me the whole way."

Extremely thorough and professional!

"Richard has helped me through a very difficult divorce and I can't say enough good things about him."

Polite, caring, and quick to respond.

"Richard Ross is a subject matter expert in the field of family law."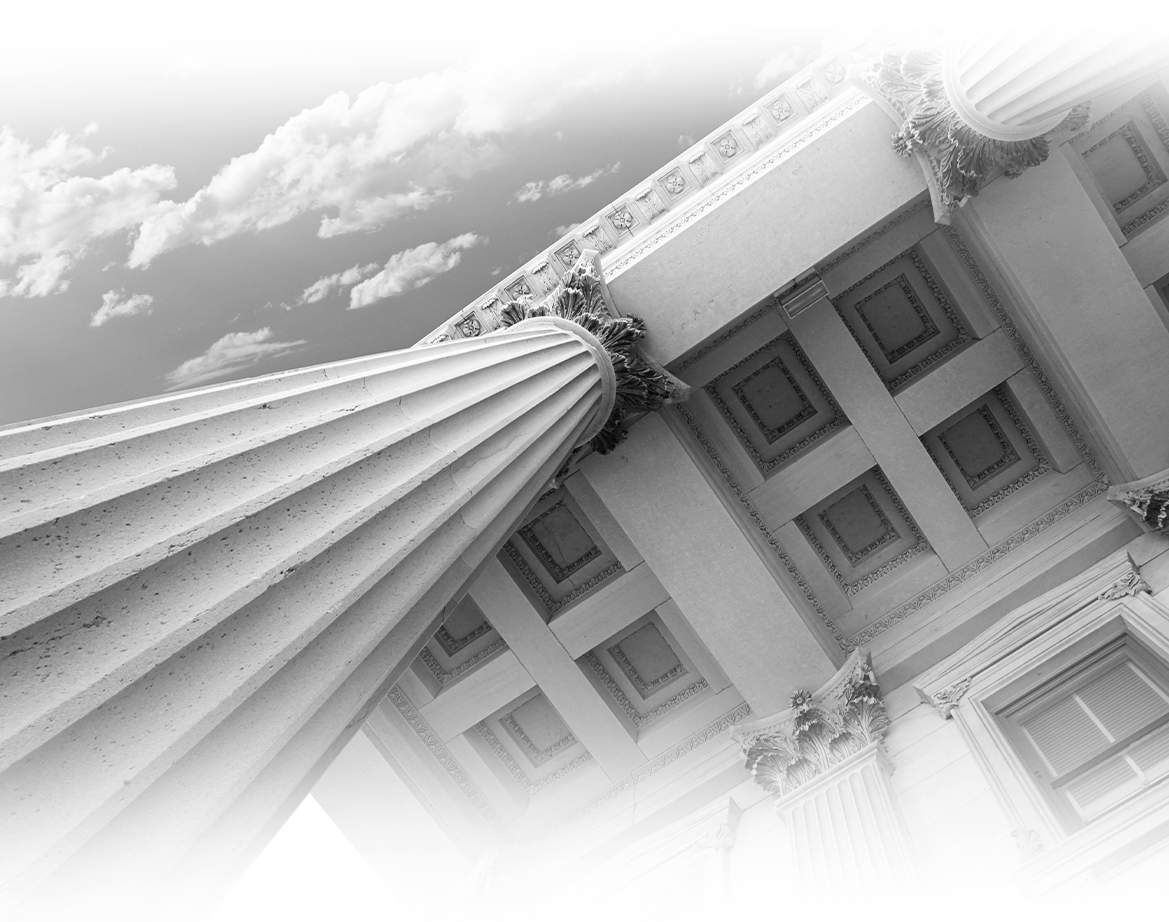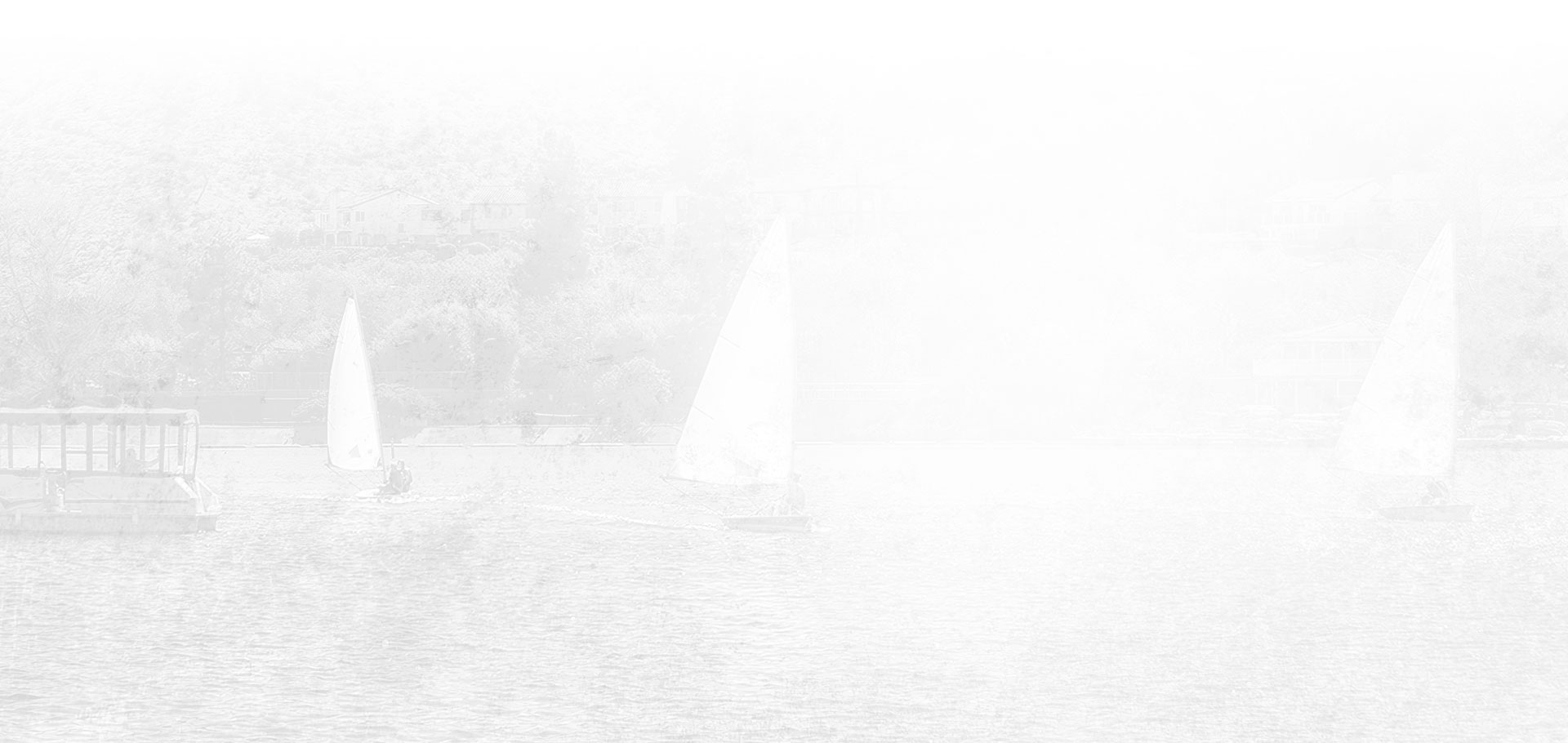 Focused in Family Law Cases Exclusively

Our Attorneys are Skilled Negotiators

Highly Knowledgeable of Local Laws & Courts

Richard Ross is a Certified Family Law Specialist

40 Years of Legal Experience
Contact Us schedule a ConsultaTion