It's extremely important to remain engaged in positive parenting throughout the course of your divorce. While determining child support and child custody arrangements, you may go through significant amounts of stress. Despite this, you will have to make sure that your children are affected as little as possible.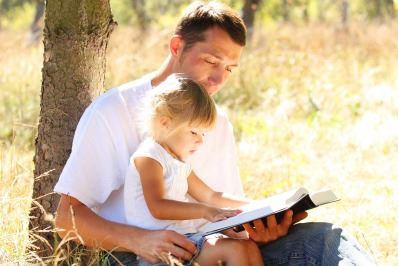 Children need to be involved in what's going on between you and your spouse. You cannot hide it from them; they pick up on things, and they may even feel as through they are to blame. Its very important to explain everything to them and answer their questions as openly and honestly you can.
Its also important that children never be put in the middle of the divorce. Children shouldn't be asked to take sides and parents should avoid speaking about each other negatively to the children. A stable home environment is what is most important for children, and both parents need to work together to provide this.
A California divorce attorney may be able to help you with any concerns you have with your child support or child custody arrangements. For more information about parenting through divorce proceedings contact the experts at Richard Ross Associates, Certified Family Law Specialists in California.