Divorce is sometimes the only solution to problems that won't or can't be resolved. When the relationship is at this point, it's best to understand divorce basics for the state of California in order to avoid surprises.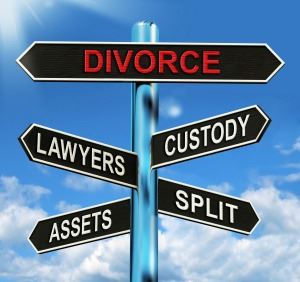 When seeking a divorce in California, there needs to be no reason provided for the split. The state is no-fault, which means that neither spouse has to prove responsibility for the breakup of the marriage.
There is a residency requirement of six months before one spouse can file for divorce, and three months residency in the county that the petition is filed in. It takes at least six months after the non-filing spouse has been served or shows up in court before the judge grants the request. Note that the six months starts on the served date, not the filing date.
Division of property is done on an equal basis by the court due to California being a community property state. All assets gained during the marriage are divided in half and awarded to each spouse. The divorcing couple can make their own agreement to settle the property instead of letting the judge do the deed.
Are you seeking a California divorce attorney? Contact Richard Ross Associates, Certified Family Law Specialists, to set up a consultation with a lawyer for more information.