Children thrive on love, attention and support. In fact, those very things are the foundation that helps children develop into productive, confident and successful adults. When dealing with a separation and divorce, you may lose sight of that love and affirmation that your children need during the divorce due to your own emotional struggles.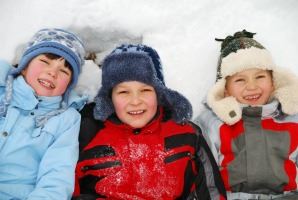 It is vital that you support and nurture children during a divorce, because they are mourning the changes and the losses as well. During a divorce, a parent who is unable to care for his or her kids faces the potential for court intervention. The first priority of the court is to act in the best interest of the children, and if this means ordering mediation, parenting classes or court-ordered supervision, the final order will include those limitations.
Ultimately, the court system wants to keep families together whenever possible, because it is typically the best for the children. If you are able to provide your children with a loving environment that will help them through the difficulties of divorce in California, you can work with a family law specialist at Richard Ross Associates for the child custody hearings and final settlements.